I can honestly say that I'm blessed by wonderful friends with absolutely brilliant talents. I'm taking today to show you Jessica Teliczan's art. She's a talented artist, using unique methods. These beautiful pieces are hand-stitched!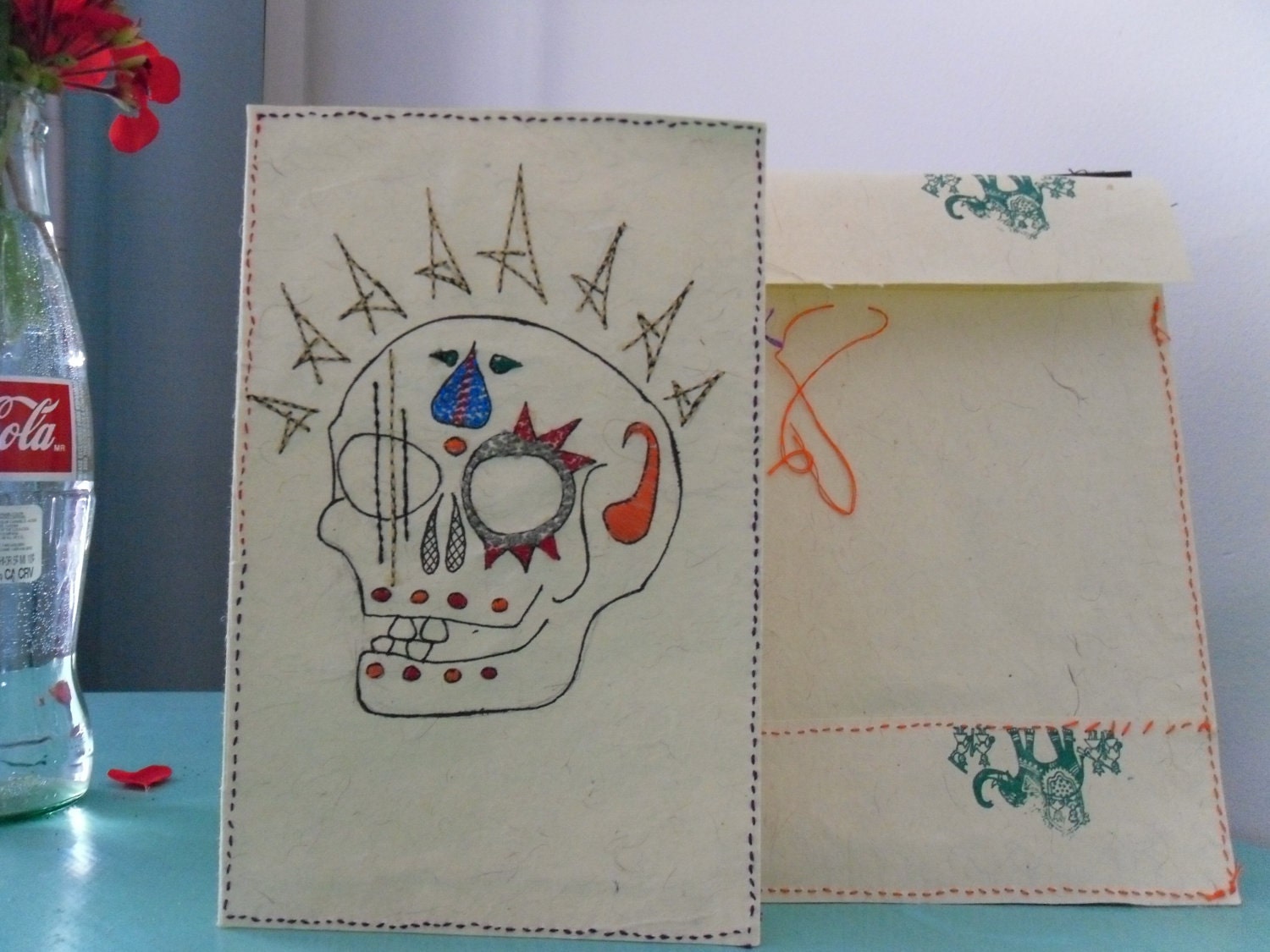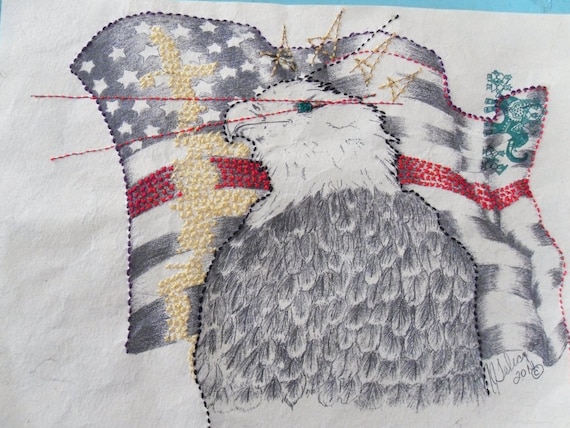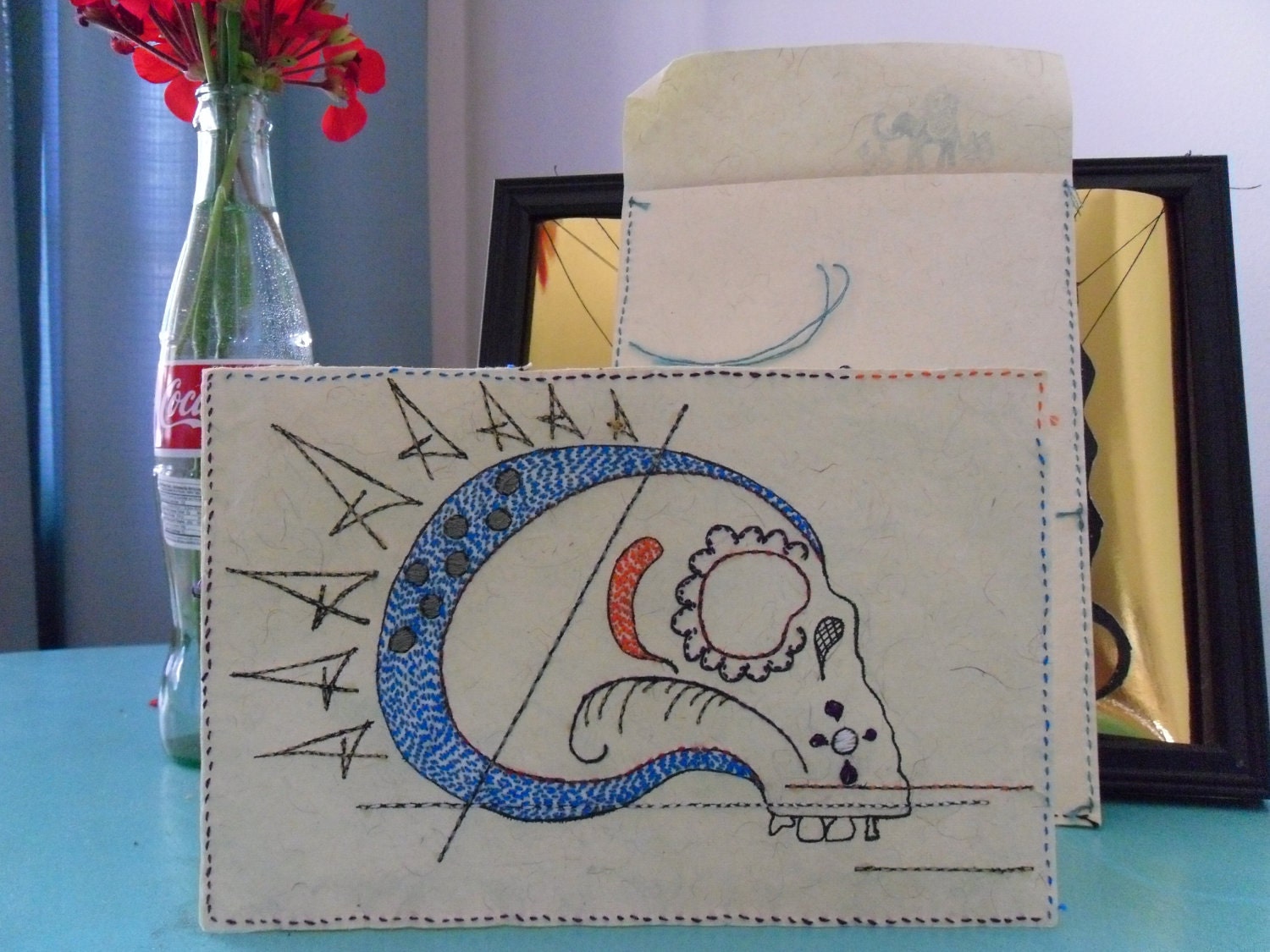 I happen to be an owner of great piece by Jessica (wonderful birthday present! Thanks again, Jess!)
Now, why talk about it on the blog? Because she just opened up her first Etsy shop! Every piece is one of a kind and even better in person. How 'bout popping over to her site and seeing for yourself?
Jessica's Etsy Shop
I'm so happy to see Jessica starting this. I think it's only a matter of time before she starts to be a recognized name. But shhh she doesn't know I think that...I'm kidding. Of course I've told her. Happy shopping!
PS. She does custom orders too! Fantastic!