Ok, dear readers, I want to start looking at fall trends but I can't seem to bring myself to it...yet. It's too hot. Today was around 104 degrees Fahrenheit, might have been more but I forgot to look after a while. So let's instead turn to Spring 2013. Luckily Fashion week just happened to help those of us not ready to give in to fall.
Spring hair and makeup trends saw a lot of bobby pins as barrettes, loose and undone hair, (my favorite) braids, bold eye color, and natural makeup. So as usual a mix of things to pick and choose from, if you'd like.
And so it begins...
Zac Posen
Love the structure to the femininity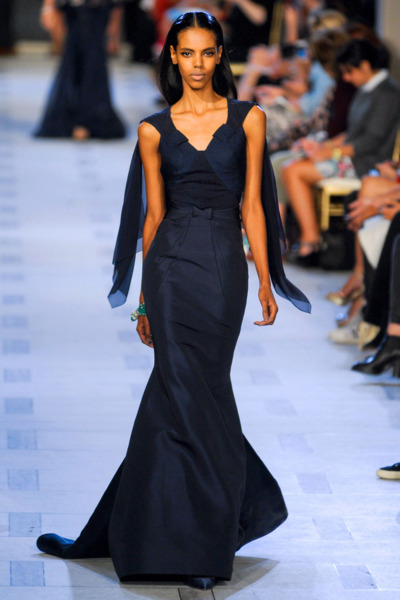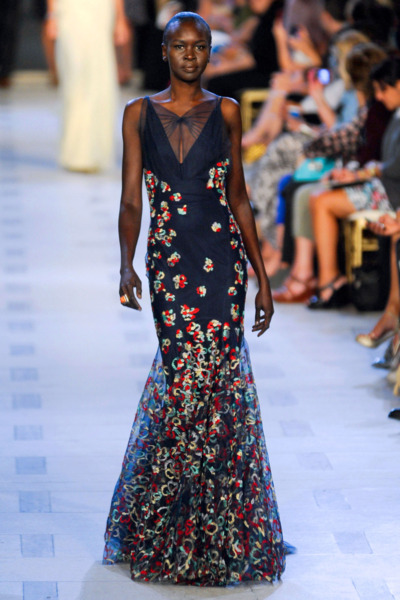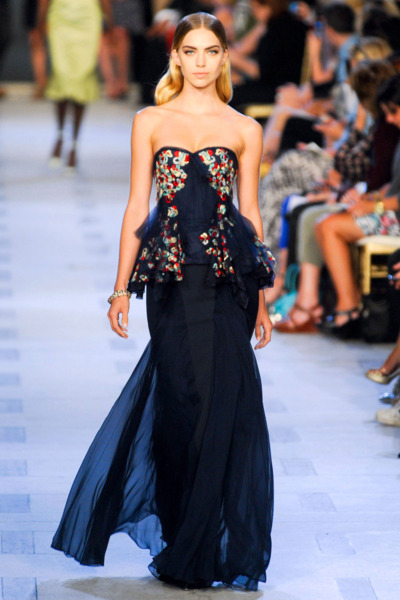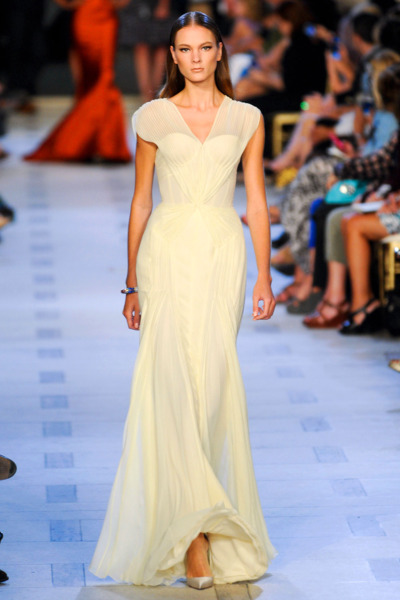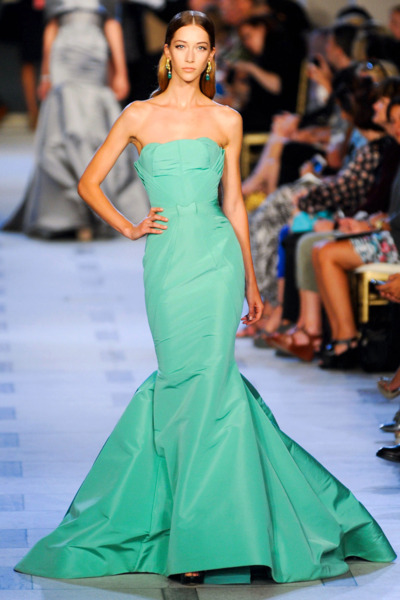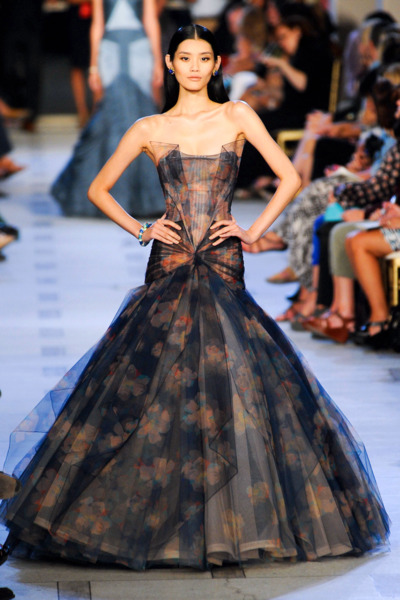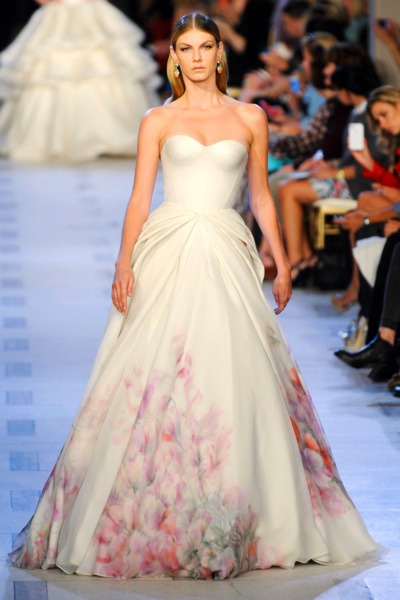 Gorgeous!
Zang Toi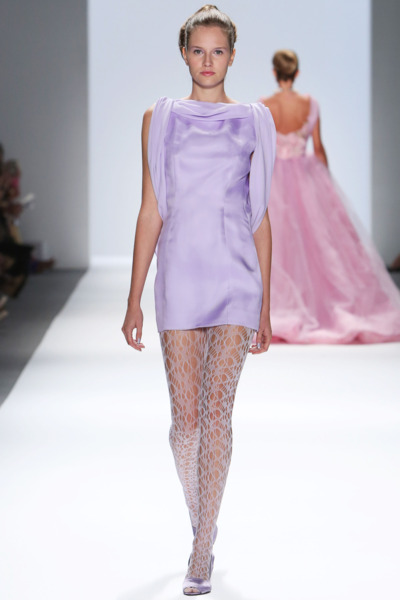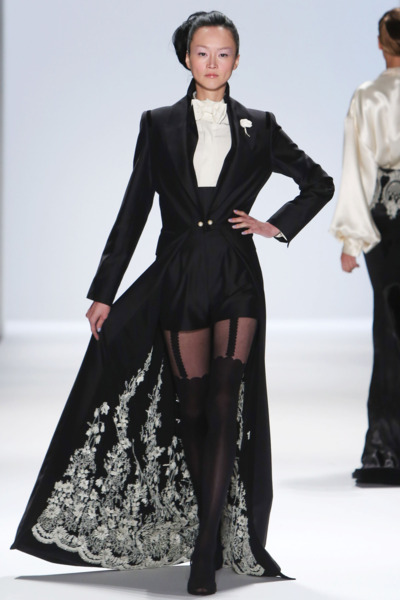 Wes Gordon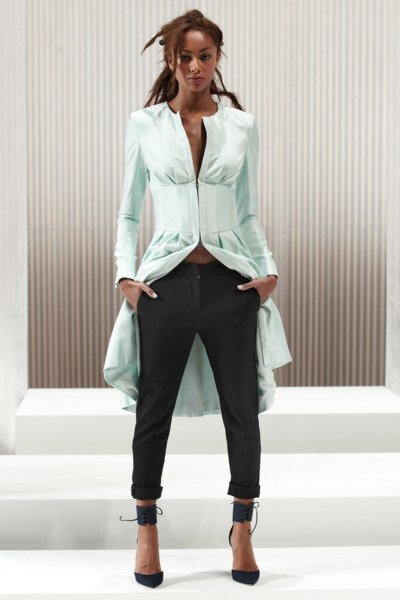 Fantastic jacket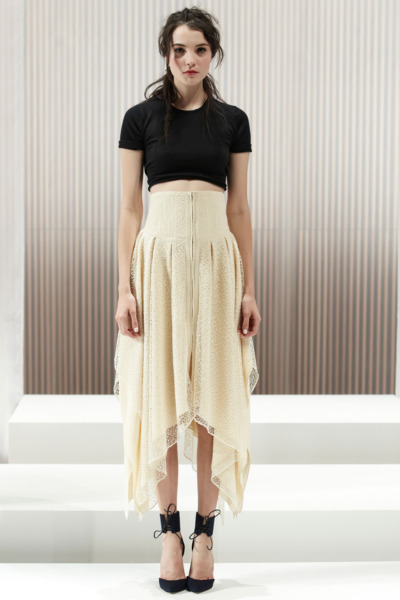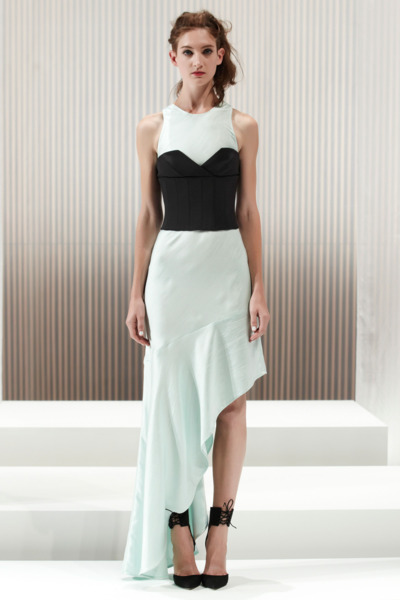 Victoria Beckham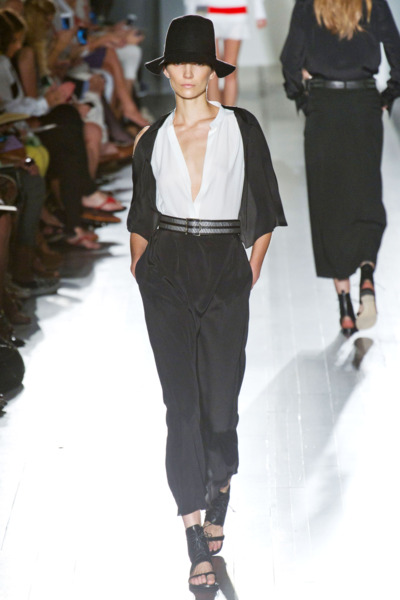 So cool
Vera Wang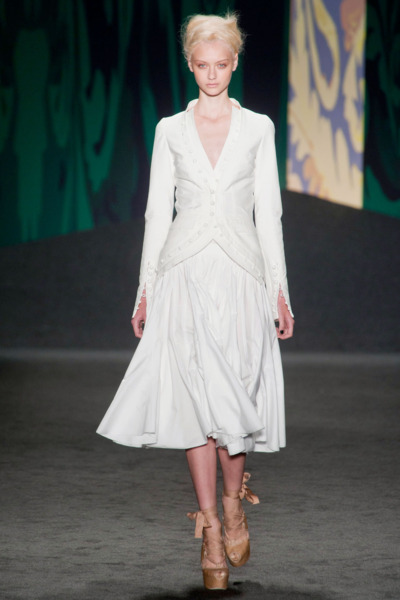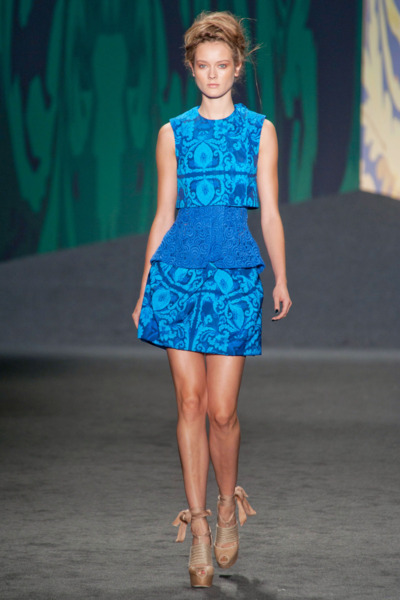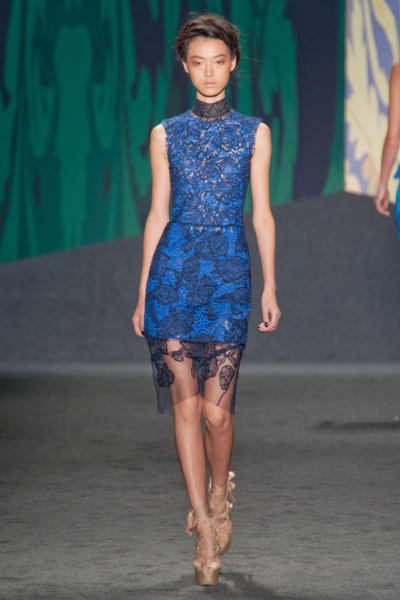 Timo Weiland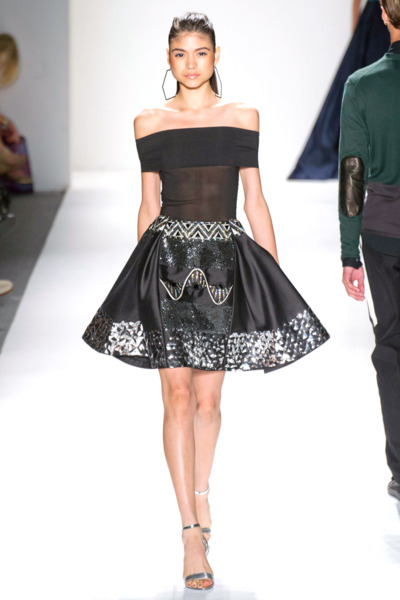 Thom Browne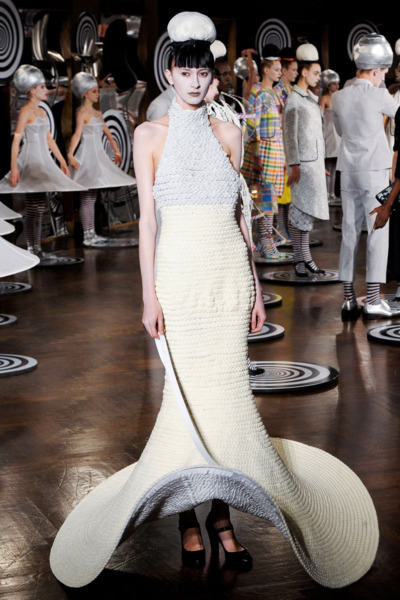 Love the shape on these dresses, starkly different and beautiful
Supima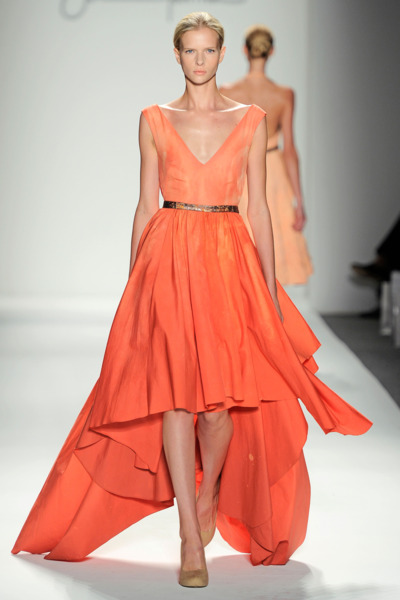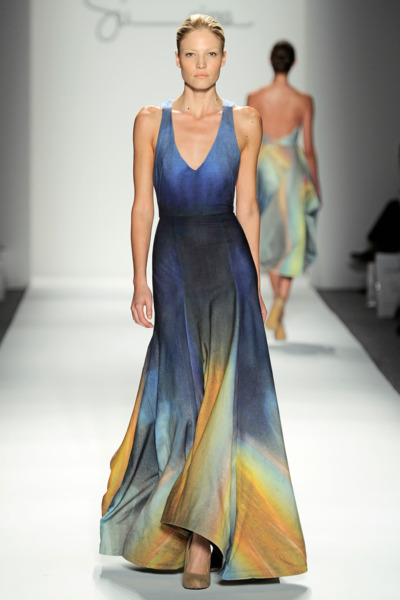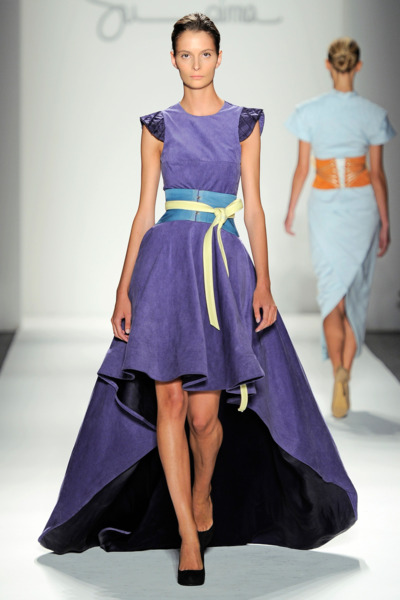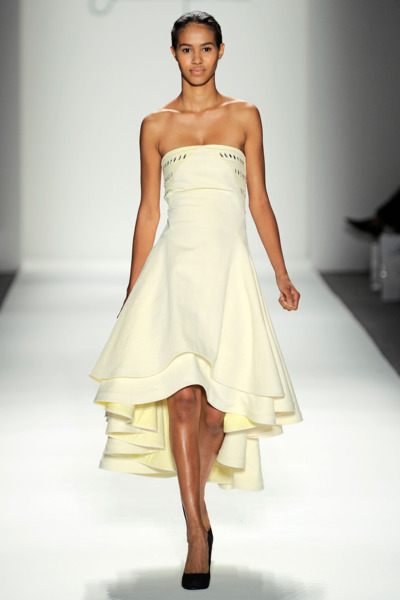 Gorgeous skirts on these dresses
Sass & Bide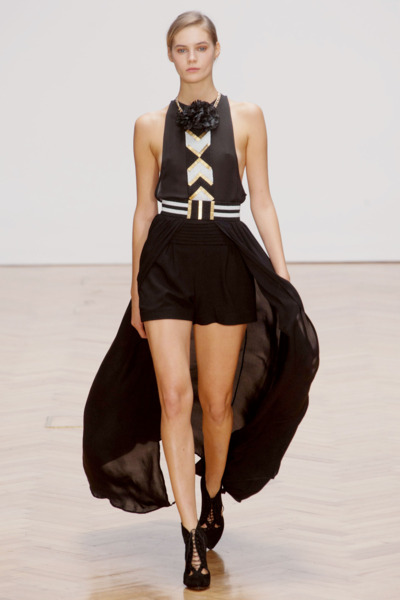 Great geometric shapes with hi-low
More coming in the next days...